Tencel
This fabric was produced by an Austrian company, Lenzing AG. The term "Tencel" is used to describe a semi synthetic rayon and lyocell (another form of rayon, produced through spinning wood cellulose) fibers. It utilizes the wood of eucalyptus tree, and undergo an unconditional organic process.
The manufacturing process begins with dissolving eucalyptus wood pulp in a chemical solvent. Prior to the drying process, to establish the physical form of fibers, the mixture is then thrusted into small holes. These fibers would then be chemically treated, spun into yarn and woven into cloth. Throughout the entire process, no component would remain unexploited as water is recycled and the solvent is reused to produce new fibers, keeping waste to a bare minimum. Tencel's exploitation of plant materials establishes a biodegradable component, it also requires less energy and water within its production process compared to cotton.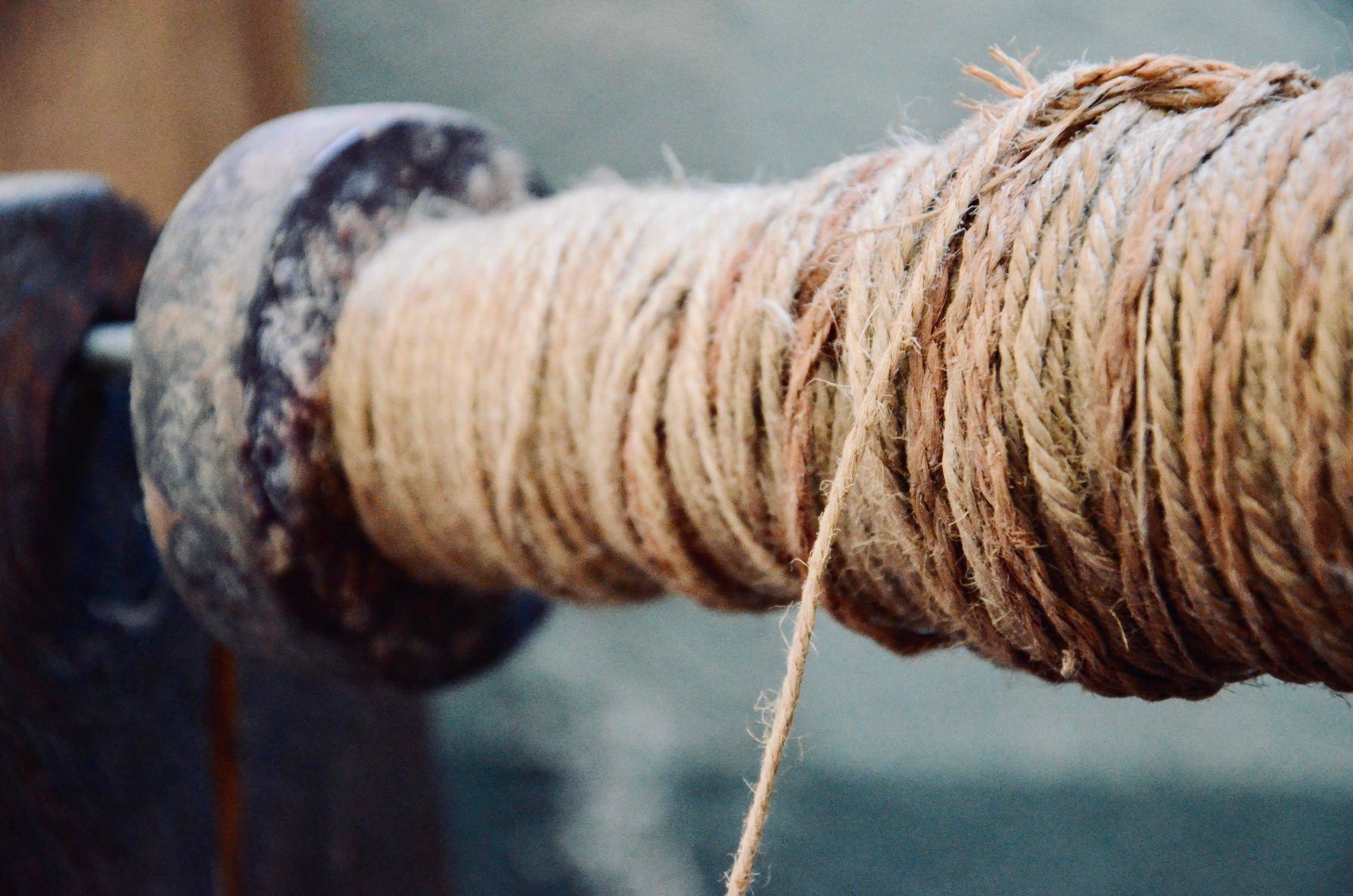 WHAT ARE THE BENEFITS OF TENCEL?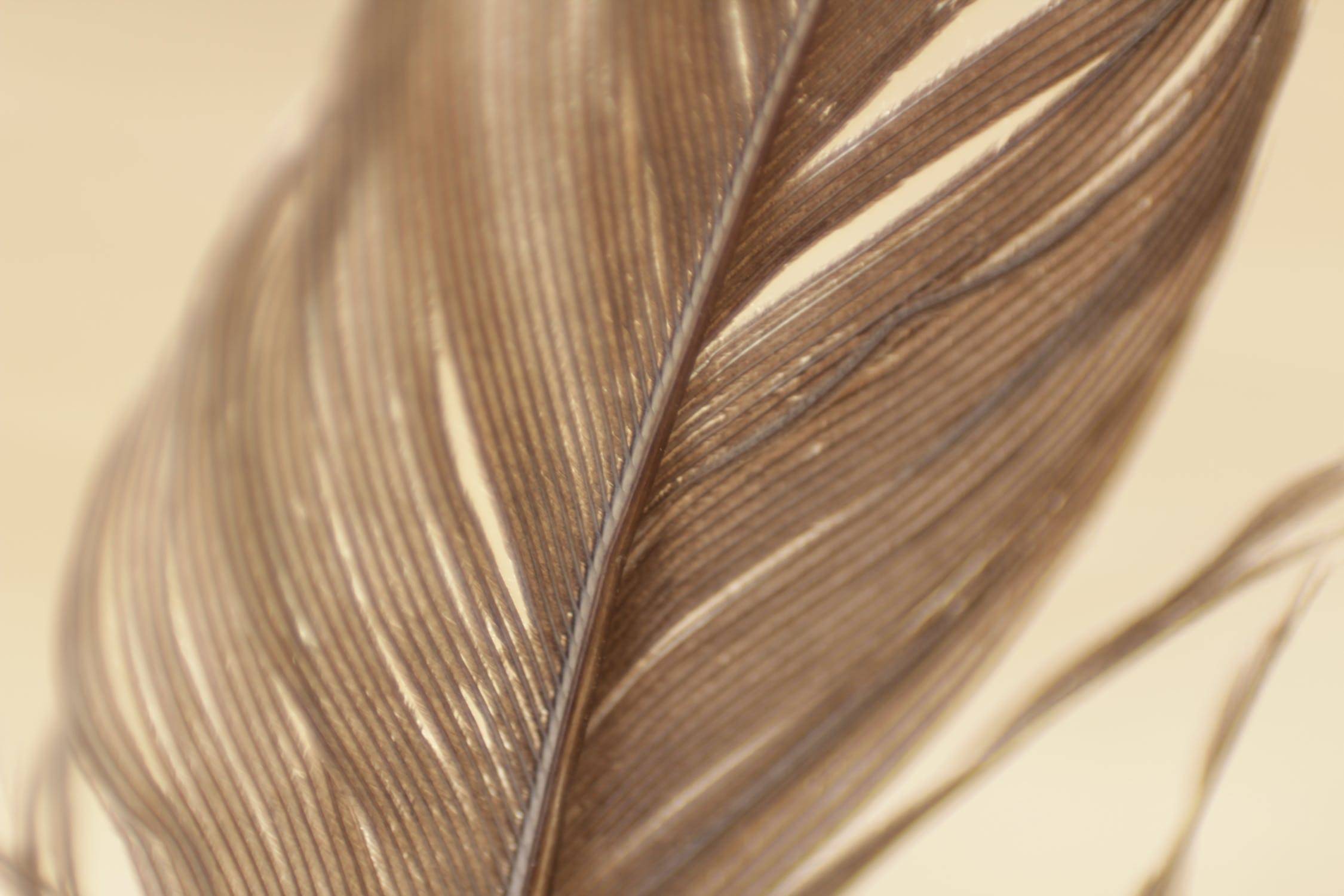 Moisture absorbent and cooling effect - This eco fabric has natural breathability. Allowing for easy airflow keeping the surface cool. It capable of absorbing 50% more moisture than cotton, without wetting the surface. This is possible because the fiber is engineered to direct moisture into the fiber core through a network of sub-microscopic channels, known as nanofibrils.

Soft texture - Tencel adopts a similar feel to rayon. It is soft, breathable, lightweight and extremely comfortable. Its significantly smooth and soft surface enables the fabric to beautifully cover any surface.

Non allergenic - The aforementioned smooth fiber surface, creates an exceptional feeling of softness, which will prevent any irritation on the skin.
Anti bacterial & anti odor - The ability to direct moisture directly to fiber core keeps its surface completely dry. This results in up to 2000 times less bacteria growth compared to synthetic fibers. As a result, it eliminates body odor effectively as well.

Durable - Tencel can hold up to a beating when both wet and dry, while simultaneously stay wrinkle free, as it is conveniently resistant to wrinkles.

Machine washable - To make it more convenient, it is machine washable at a low temperature. However, it is not dryer friendly. Simply put it on a hanger, and it is as good as new!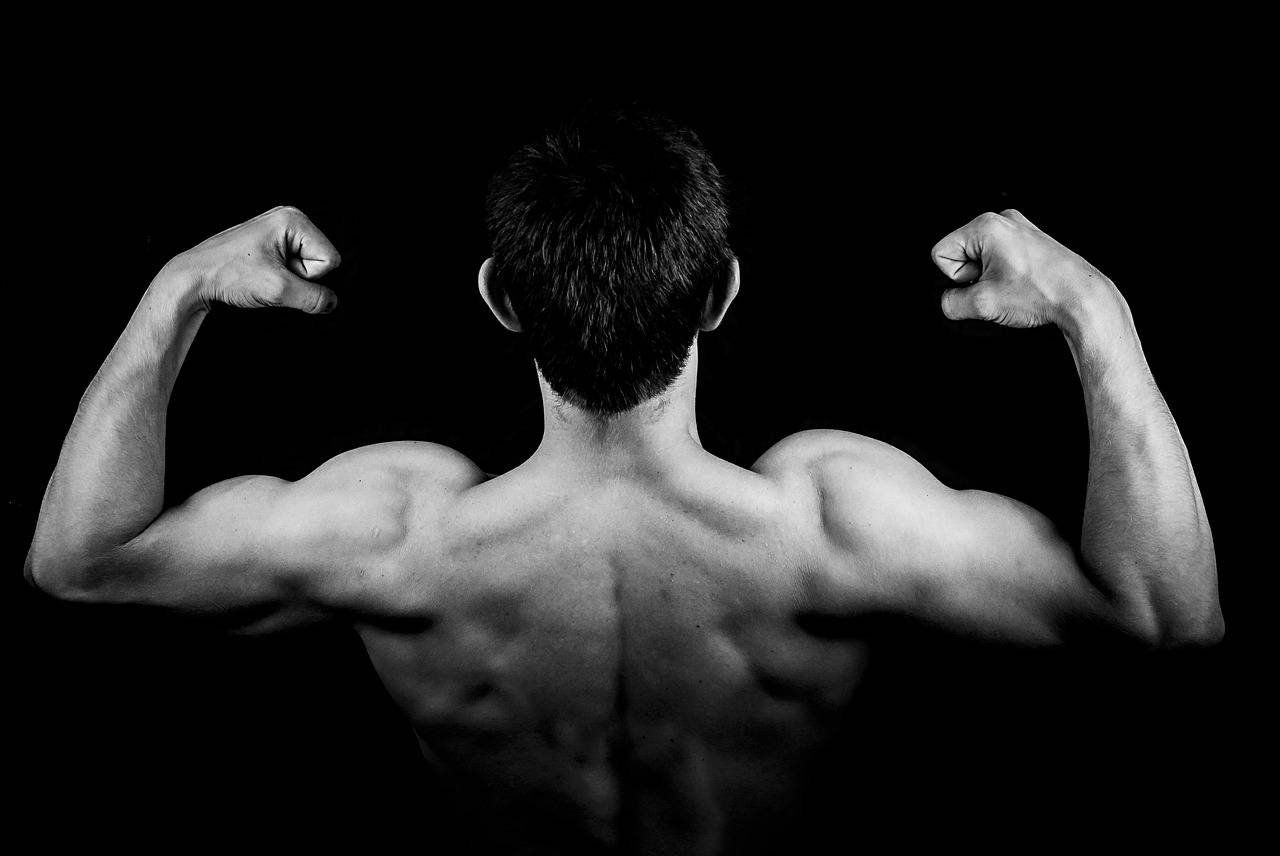 HOW IS TENCEL ENVIRONMENTALLY FRIENDLY

Tencel's main material consisting of wood and pulp originate from a certified and controlled sources which are sustainably managed plantations. Furthermore, its usage of eucalyptus tree supports the usage of a much faster growing plant compared to the conventional tree. This enables a time efficient and sustainable production process.
Furthermore, the solvents used to transform wood into fibers are possible due to petrochemicals. Even so, the closed loop production process allows the solvent to be recycled and reused to produce more fibers. Such act minimises harmful waste as solvent recovery rate is recorded to be 99%, according to Lezing Group.
Comparing tencel to its #1 substitute, cotton, this material is 10 times more eco friendly. This is due to the fact that within its manufacturing process it utilizes 20% less water, in addition to the absence of pesticides or synthetic solvents as well. Moreover, tencel is built 100% out of fast growing and sustainable production process of eucalyptus tree fibers.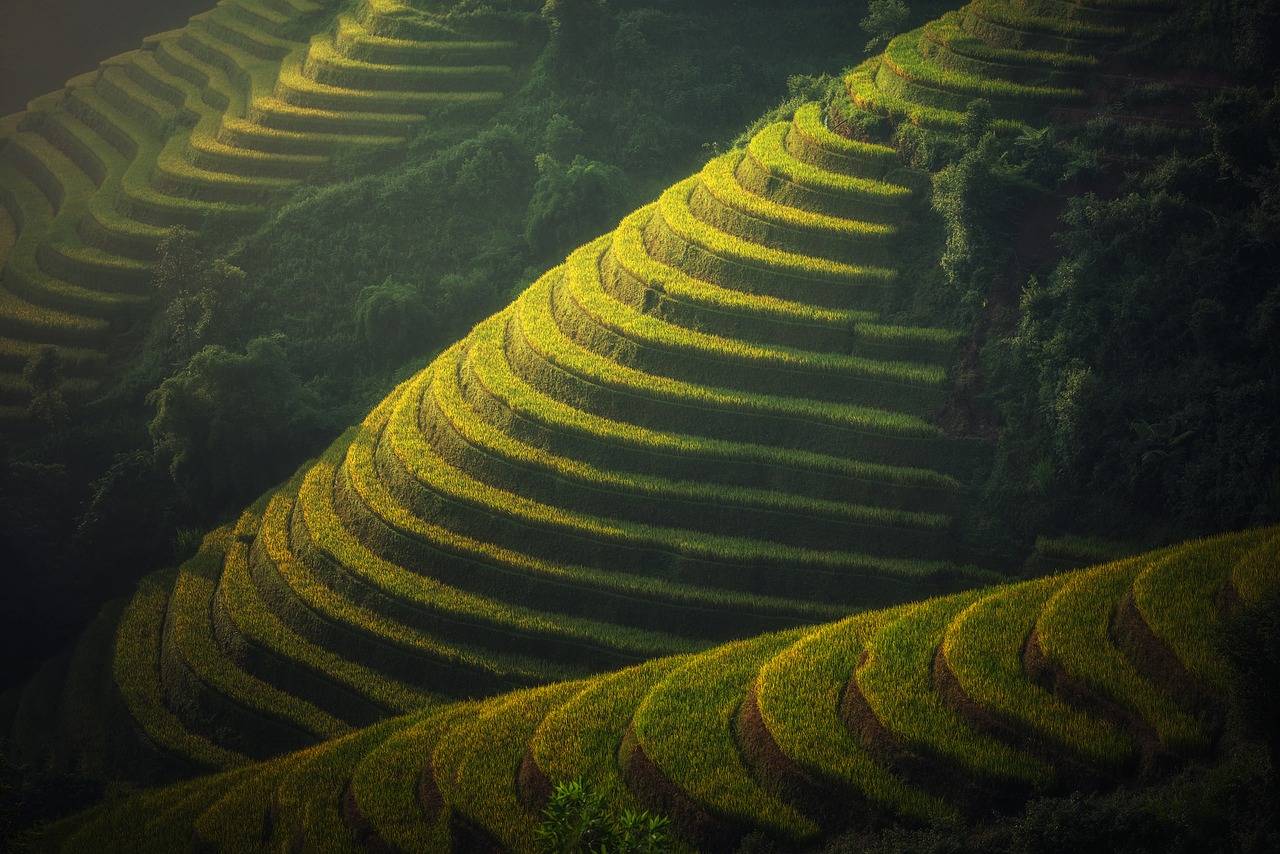 HOW ARE WE INCORPORATING TENCEL IN OUR PRODUCTS?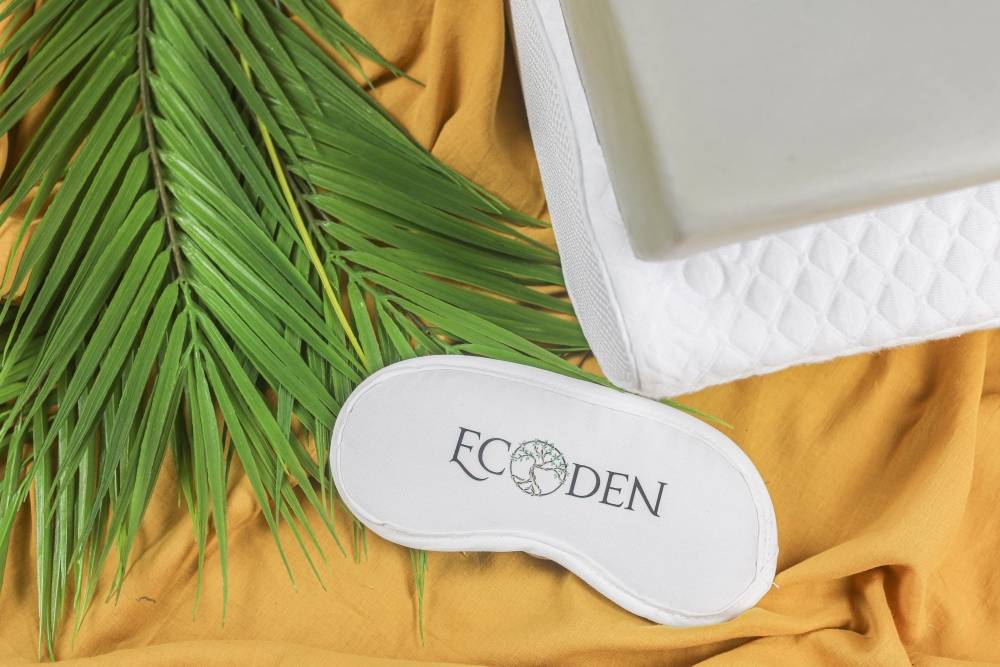 The products that will encompass tencel within its material are our pillow covers and eye masks. This will allow our customers to exploit the perfectly thought out softness, durability and ecological values of the material. Hence our customers will be able to take advantage of the comfortable yet eco friendly benefits within every purchase of our products.
TO VIEW OUR TENCEL COVERED MEMORY FOAM PILLOW CLICK ON THE LINK BELOW
FIND OUT MORE ABOUT BAMBOO CHARCOAL HERE
FIND OUT MORE ABOUT CERTIPUR HERE