CertiPUR-US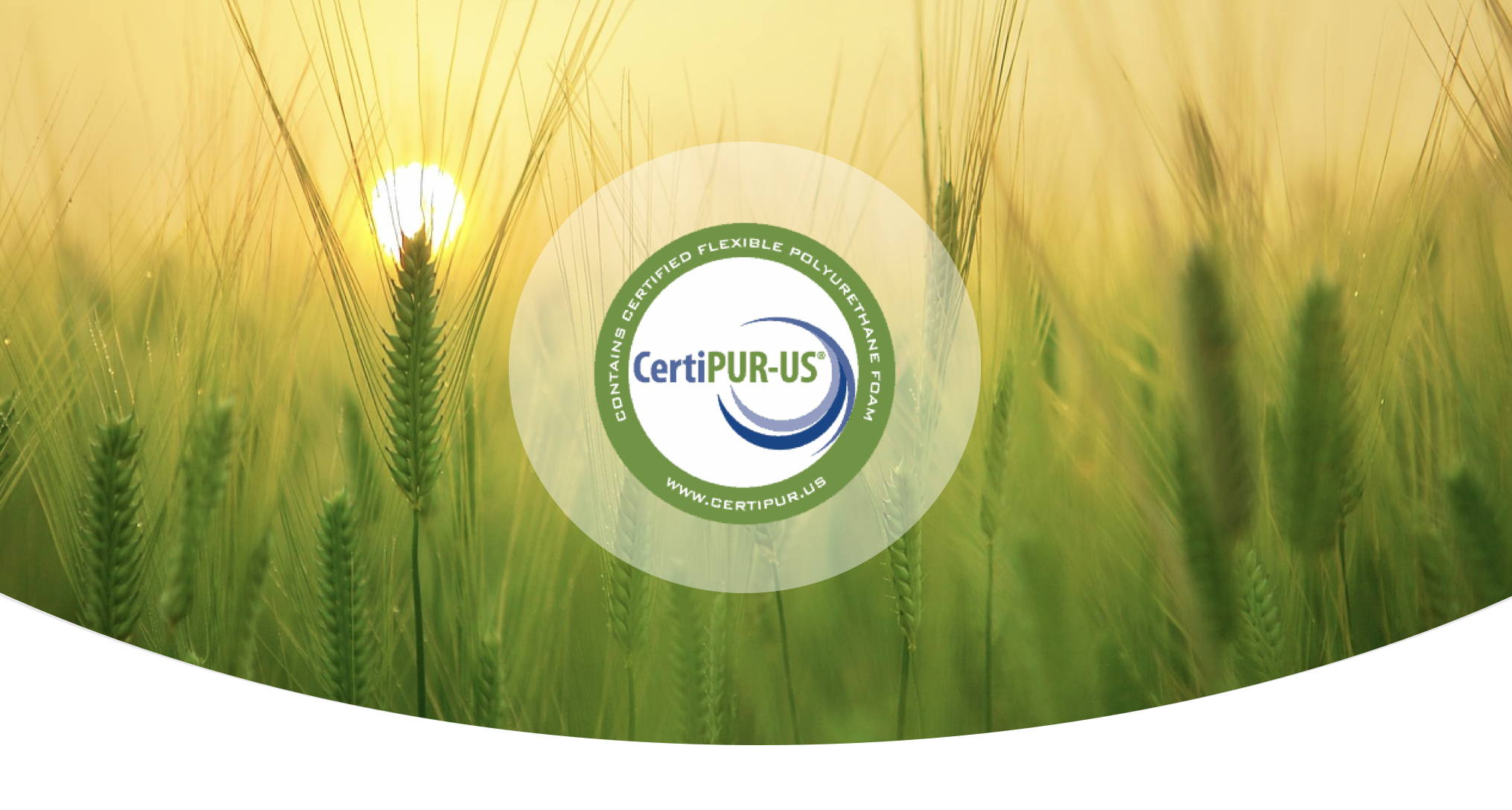 CertiPUR-US® is a certification program that is administered by a non-profit organization. Its certification guarantees to give "foams that feel good and you can feel good about". Consequently, foams that are CertiPUR-US® certified meets their standards for content, emissions, and durability, which are all analysed through their independent and accredited laboratories.
The guidelines that must be met in order to be CertiPUR-US® certified includes:
Made without ozone depleters
An absolute environment friendly production is essential to CertiPUR-US® certification, especially the conservation of the ozone layers. It provides our planet with a shield from the sun's radiant energy. A chemical that is often present in many industries responsible for the depletion of ozone layers are chlorofluorocarbons (CFCs). Presently because of the Montreal protocol, established in 1987, many industries have eliminate CFCs within their production phase, including the foam industry. However, in some parts of the world, CFCs are still present in making foam. CertiPUR-US® certified foam prohibits the use of CFCs or any ozone depleting chemicals in the manufacturing process.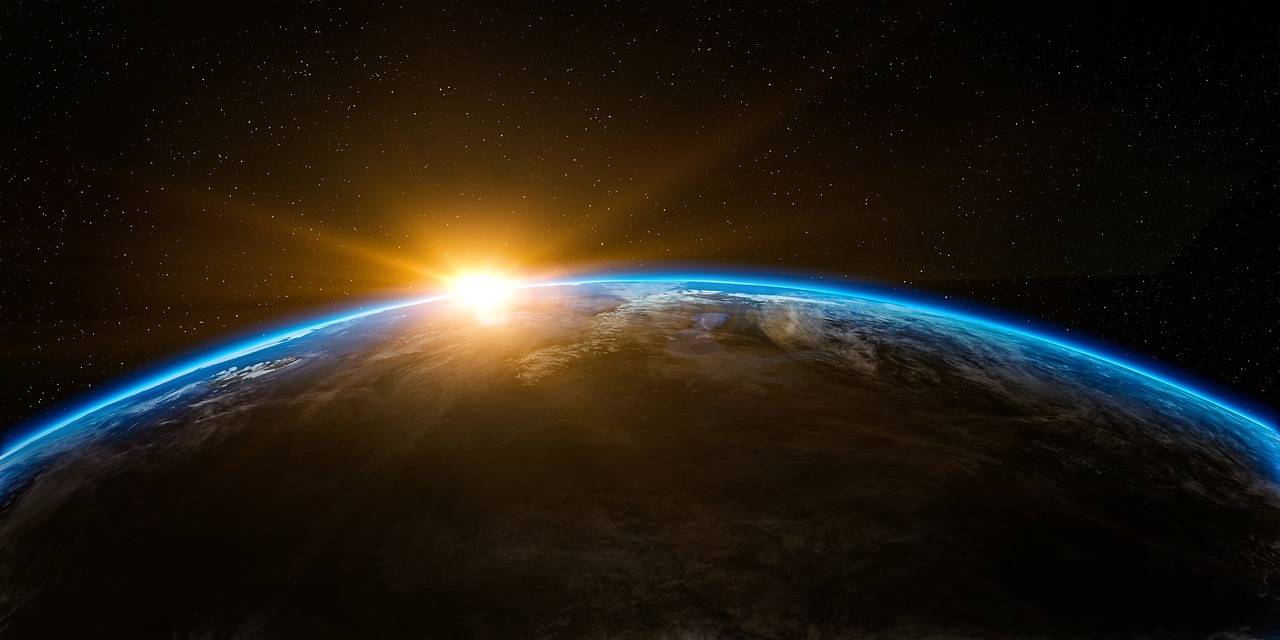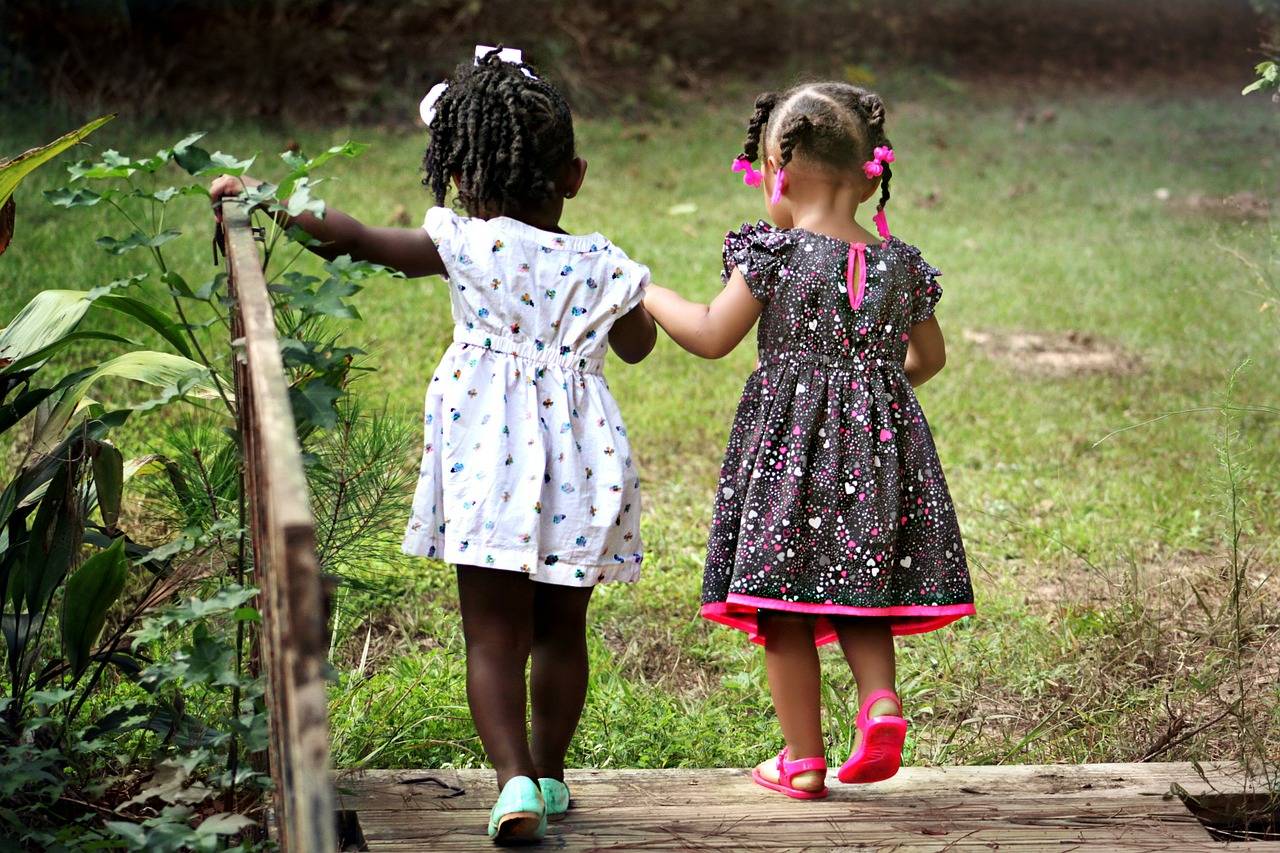 Made without PBDEs, TDCPP, or TCEP ("Tris") flame retardants
Any flame retardants that may cause cancer, genetic defects or damage fertility or the unborn child are not allowed to be used in a CertiPUR-US® certified foam. Some of these FRs are PBDE, TDCPP and TCEP. To view the complete list of prohibited FRs, visit the CertiPUR-US® site.
Made without lead, mercury, and other heavy metals
It is not common to find metal components in foams. However, seeing the possibility of metal components in other industries, such as the presence of mercury in fish and lead paint in children's toys has made the testing of metals prominent. Hence, CertiPUR-US® certified foam is guaranteed to exclude metals in its ingredients.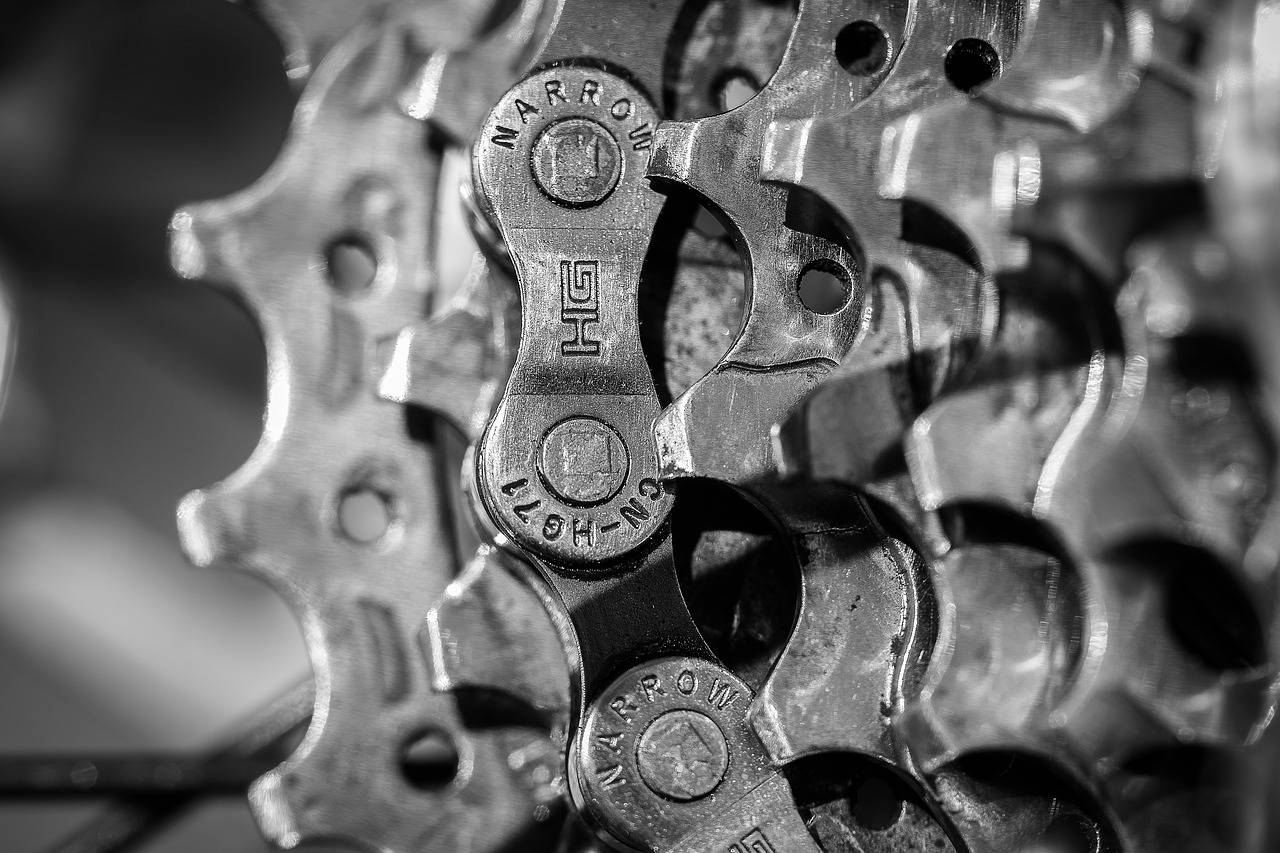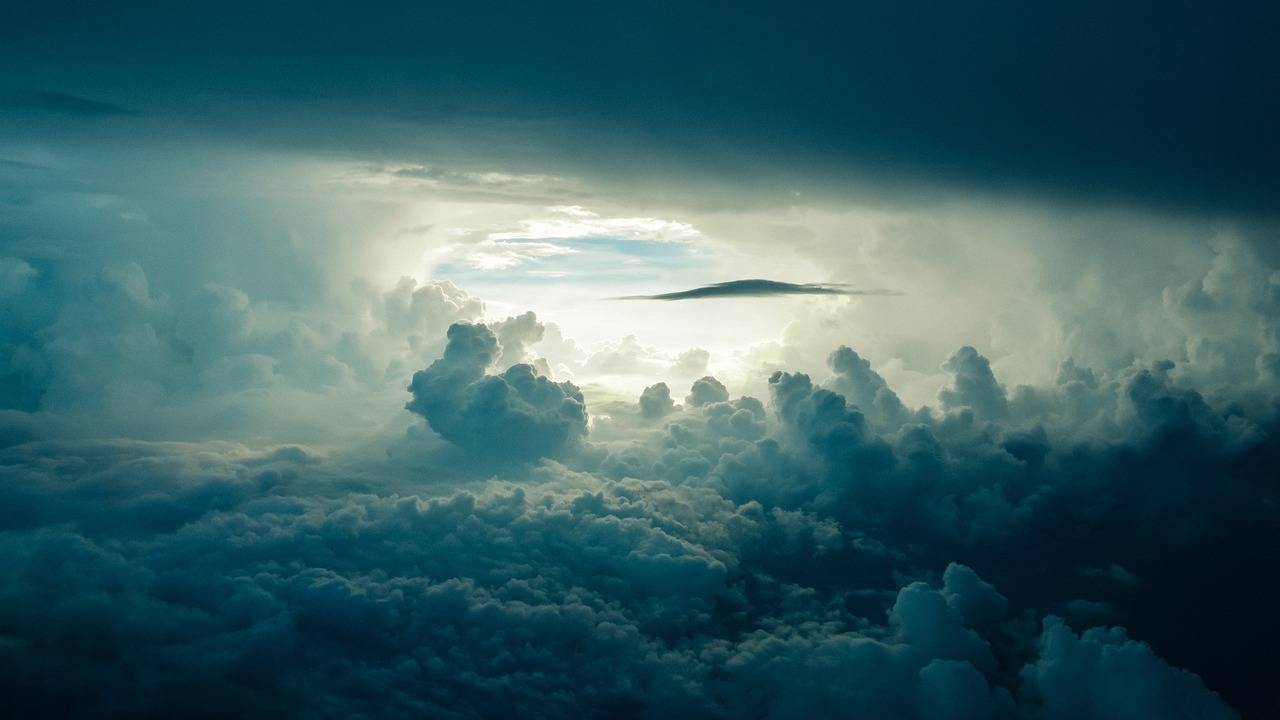 Made without formaldehyde
Similar to heavy metals, the inclusion of formaldehyde in foam's raw material is extremely rare. However, formaldehyde is responsible for poor indoor air quality. Therefore, to be CertiPUR-US® certified foam, formaldehyde must not be used in the making of foams.
Made without phthalates regulated by the Consumer Product Safety Commision
Phthalates are usually used in consumer goods to soften its texture. However, because of its detrimental effects it has on consumers, the Consumer Product Safety Improvement Act (2009) has prohibited the use of eight specific phthalates in the production of children's toys and child care items. With CertiPUR-US® certification, consumers would be relieved to know that certified foams does not include phthalates in any of its manufacturing process.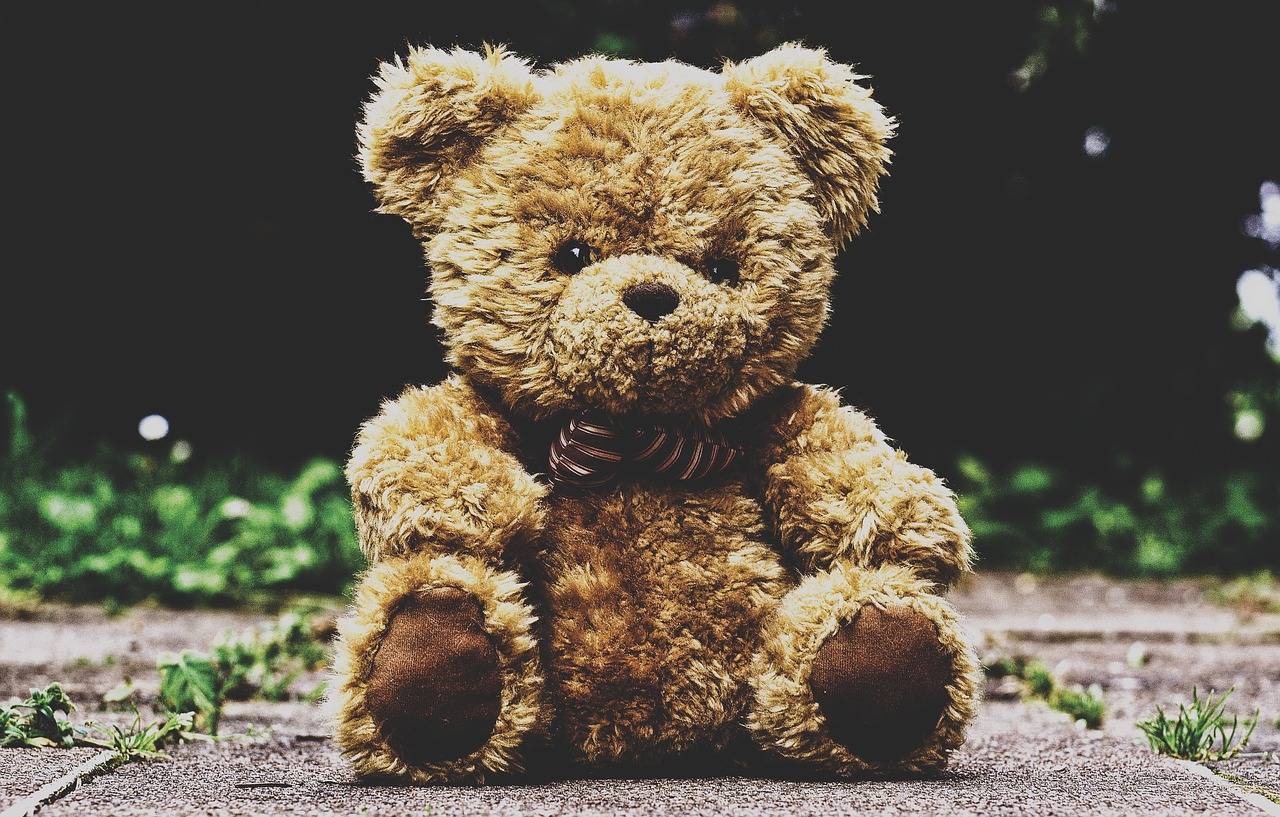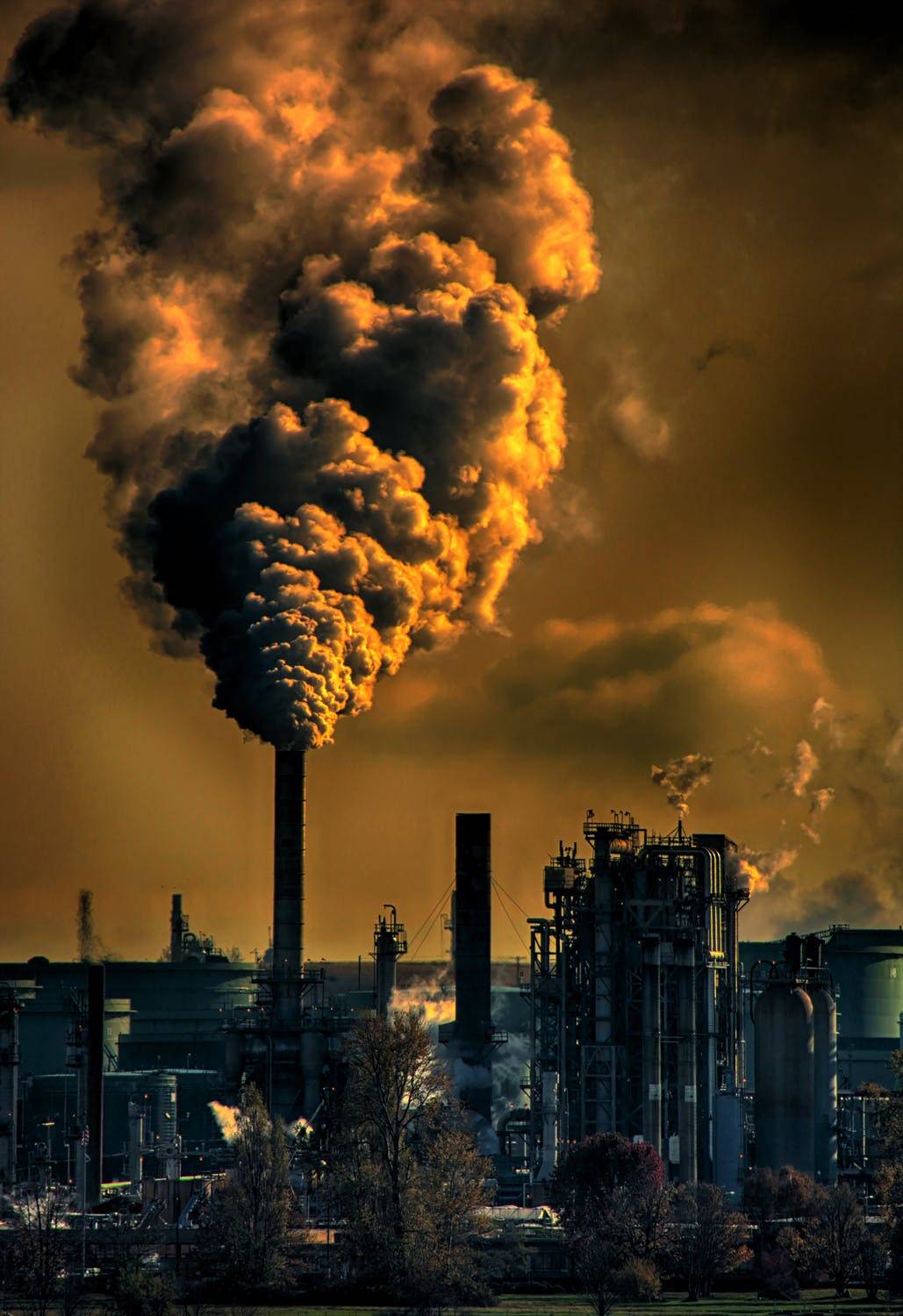 Low VOC (Volatile Organic Compound) emissions for indoor air quality (less than 0.5 parts per million)
The presence of VOCs implies that the foam emanates air pollution. CertiPUR-US® certified foams are tested in a small chamber on the amount of VOC emissions. The result will verify that the compliant foam will have low emissions (less than 0.5 parts per million), indicating a satisfactory indoor air quality around the product.
to view our CertiPUR-US® certified memory foam pillow click on the link below
Find out more about tencel here!
Find out more about D2W plastic here!